The AI chatbot platform
Create dazzling chatbots with our easy-to-use interface and activate the AI engine with a single click.
Create your bot's dialogue
With our easy-to-use visual editor, you're in complete control of your customer dialogue. Choose questions and answers, and see how they help your bot find the content your customers are looking for.
You can even display detailed content with our unique fold-out cards. And of course, your dialogues are versioned, allowing your bot to grow seamlessly along with your business.
Speak any language
Reach your customers, wherever they are and in the language of their choice. Our platform includes an automatic translation engine! Your robot will speak several languages in a few minutes, and you can improve the translations manually at any time.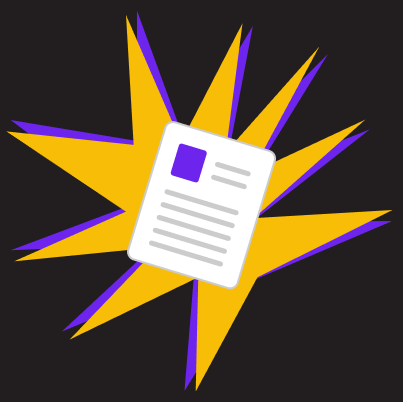 Talk to your documents
Discover our new AI tool that turns your documents into a chatbot
Customise the design
Your virtual assistant speaks on your behalf and should reflect your corporate identity. With deeplink.ai, you can customise the look of your chatbot by adding your colours, logo and brand.
Integrate anywhere
Connect your chatbot with your existing technical stack. Our solution is fully compatible with most major data management platforms. All your bot's information is accessible via our API connector, ensuring maximum integration flexibility.
Analyse performance
Track the performance of your chatbots with our analytics dashboard. Find out which responses are most effective in helping your users. See the number of conversations, track your users' activities, view busy days and understand how to improve both your virtual assistant and your business.
AI to go beyond the script
With our AI, your chatbots can do more than just listen. They will understand the meaning and nuances of a customer's sentence, based on natural language understanding, and provide the best response immediately. And of course, we've made sure it's easy to use.