Get More Customer Satisfaction
Answer your customers' needs 24/7 and in any language! Thanks to a chatbot, connect with your visitors in real time and reduce your sales cycles massively. And supported by our agile Artificial Intelligence engine, your bot will make sure your customers are autonomous in most situations.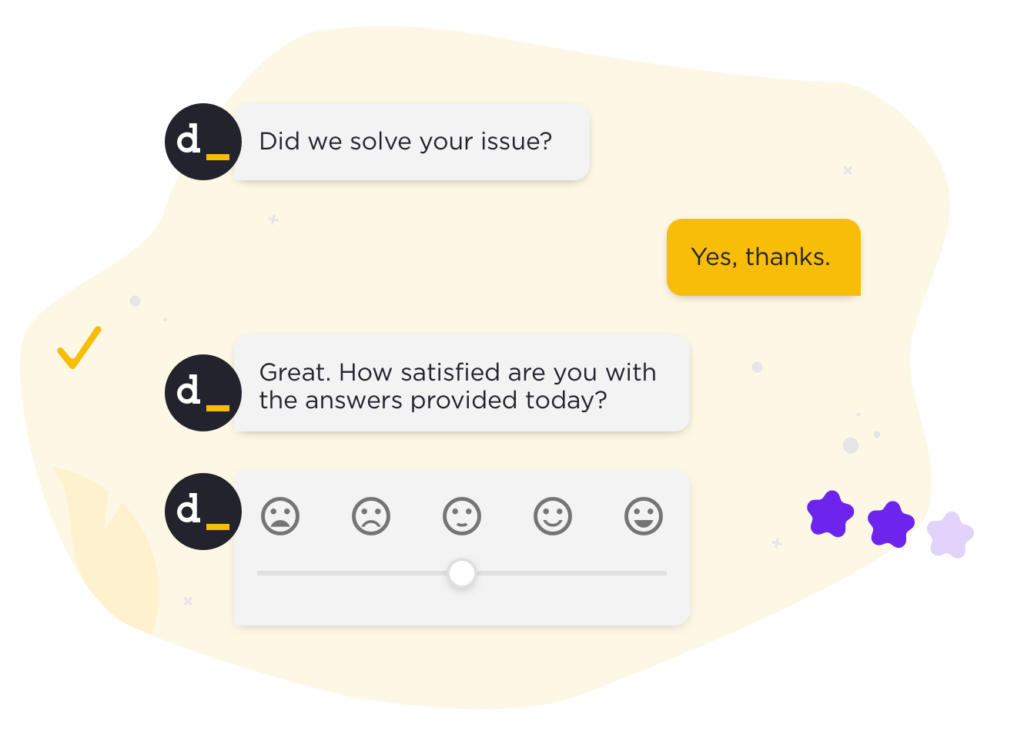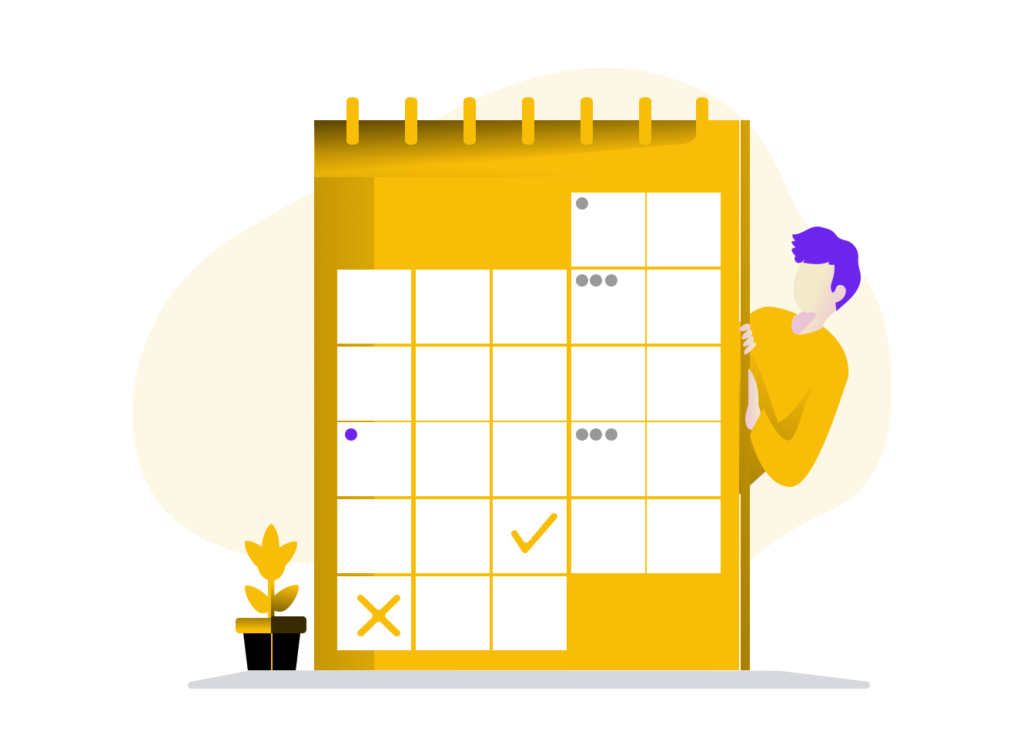 Never miss out on a business opportunity. Increase your pipeline 24/7 by allowing customers to book meetings as they are on your site, at their moment of highest interest. In addition, easily qualify those visitors, by collecting their data such as name, email, or phone, and make sure your sales' team follow-up will be spot on.
Build great customer relationships
Personalise conversations with your audience, with a Deeplink chatbot.
No credit-card required
Full features
Discover other chatbot solutions
Want to find out more about the platform, and maybe get a demo?