As a team, we are more impactful
Make your business our business! At Deeplink, we're eager to team up with you to expand the business portfolio, and solve new customer painpoints with AI and chatbots, simplifying everyone's life. Whether you want to promote our platform, integrate power-features, or even join our developer program to create advanced integrations, we are looking forward to hearing from you. 
Our partner integratores engage and scale support to transform how their clients connect with customers.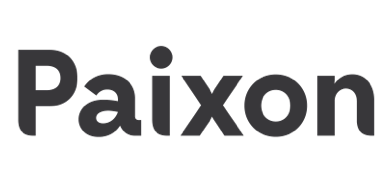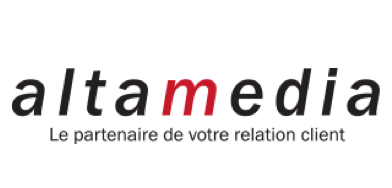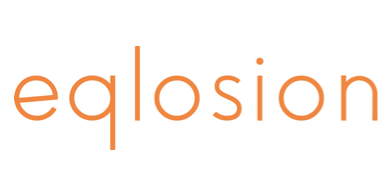 Chatbot Innovation supported by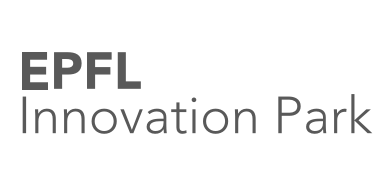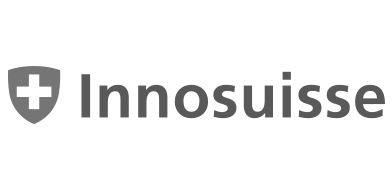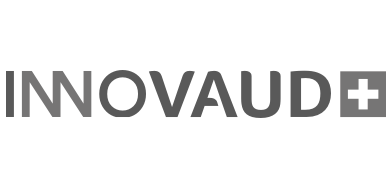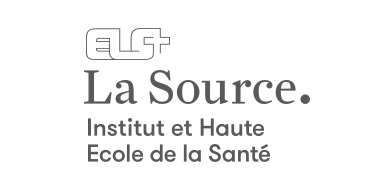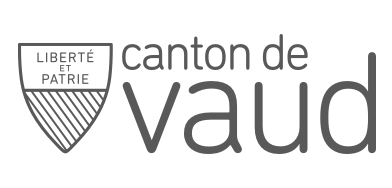 Our technology partners bring innovation and advanced components integrated into our platform.  into the messaging experience of our clients' digital interaction. 
One of Switzerland's quirks comes from its four national languages. So we've teamed up with Recapp.ch and their great speech-to-text tool to support Swiss-German, Schwyzerdütsch and obviously also Romansch in our voicebots.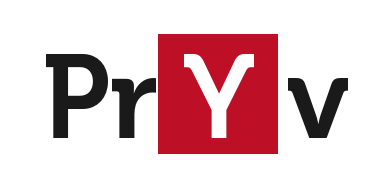 Pryv are a Swiss-made Personal Data & Privacy Management Software. We've partnered with them to allows GDPR compliance and offer options to anonymise chat discussions.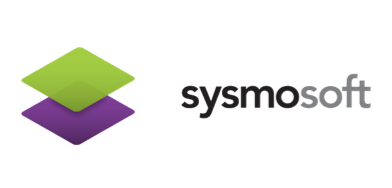 Chatbots are naturally good a filling out forms. So naturally, we partnered with the experts of electronic signatures, Sysmosoft, to offer legally binding signature process in the natural language.