increase in usage of software
monthly support hours saved on average
Software Editors using Deeplink

Rapidly Onboard New Customers
Onboard new customers with ease, by having a bot guide them through your software. With 24/7 availability, your chatbot will help you optimise your costs by supporting more users per employee headcount.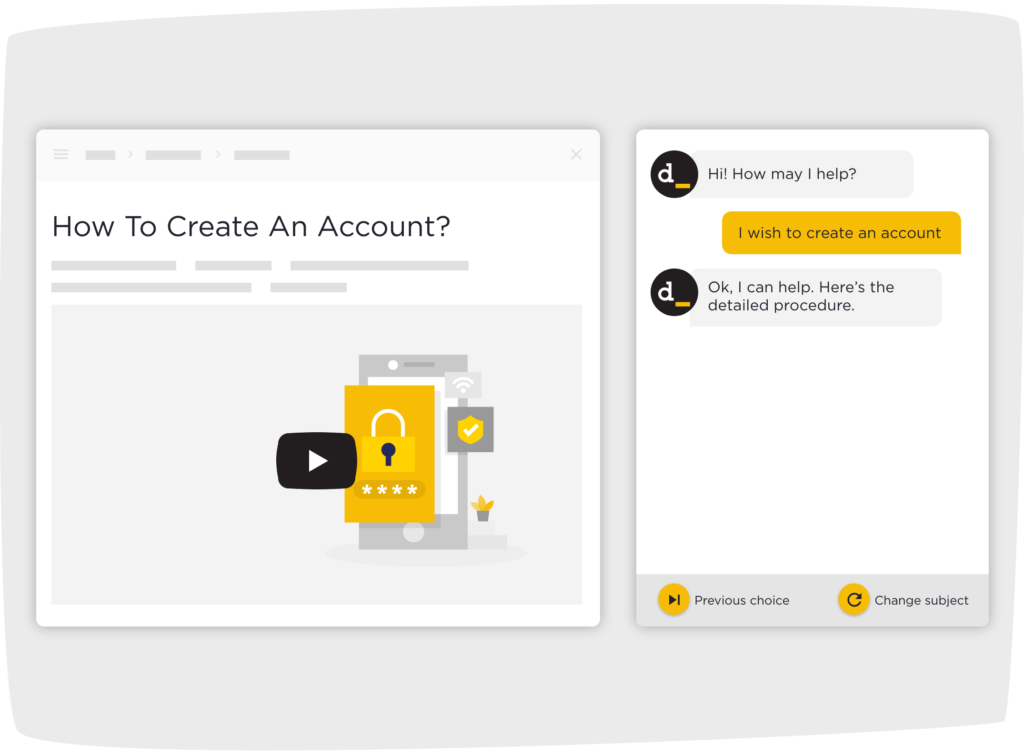 Automate the most Common Questions
Our chatbots can take the load off your team by resolving common questions, without dropping customer experience. Be it a forgotten password, instructions for creating an account, or clarifications on available settings, with Deeplink you can easily expose your knowledge base (FAQ) and automate answering to users' questions.
Thanks to the conversational nature of interactions, Deeplink truly understands your users. Thanks to our analytics module, gain deep insight into issues, understand customer pain-points. Provide custom advice on best practices, and upsell useful modules.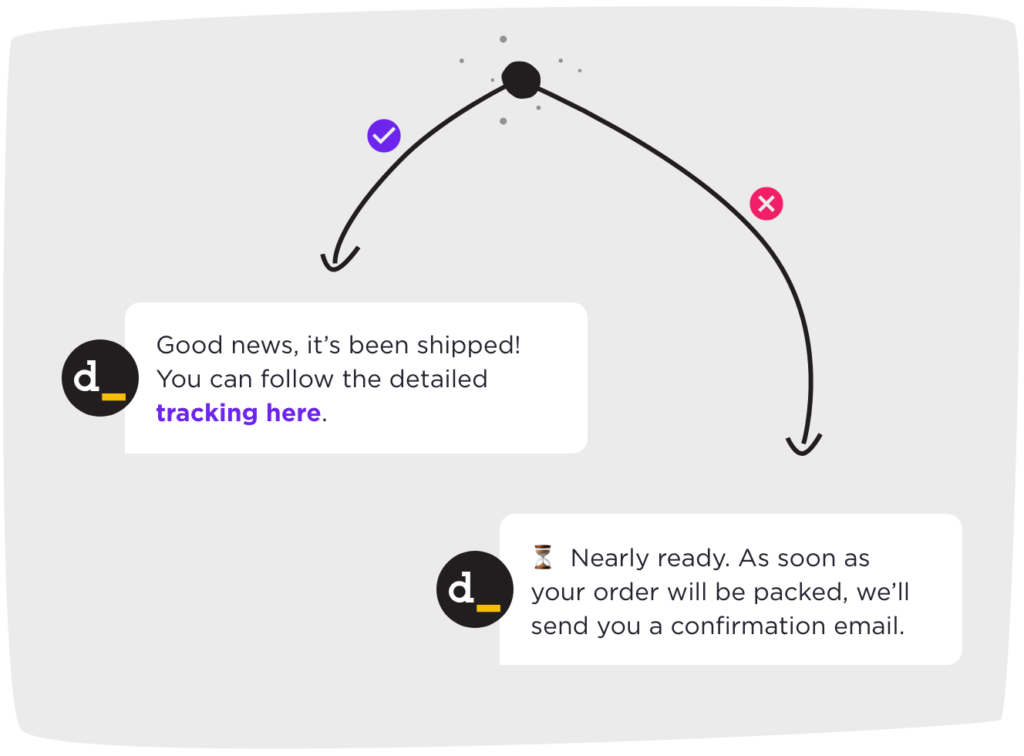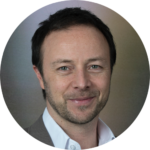 Deeplink has allowed us to rapidly collect a thousand of sentences, train a natural language understanding model and evaluate its performances in an ergonomic environment: that would take months to do manually. Their outstanding development and support enabled us to quickly deploy an intelligent chatbot to support our customers.
Yves Bongard
Product Manager, iPension
Kickstart your software today!
Start our free 14 day trial with all features, to allow you to fully discover our chatbot platform.
Want to find out more about the platform, and maybe get a demo?