increase in sales with a chatbot
monthly support hours saved on average
Unify your Customer Engagement
Unify conversations across diverse platforms, whilst still providing a one-to-one personalised experience. Support more customers whilst keep the same support team. Let your bot engage deeply with customers, going beyond the purchase transaction, thanks to the power of AI.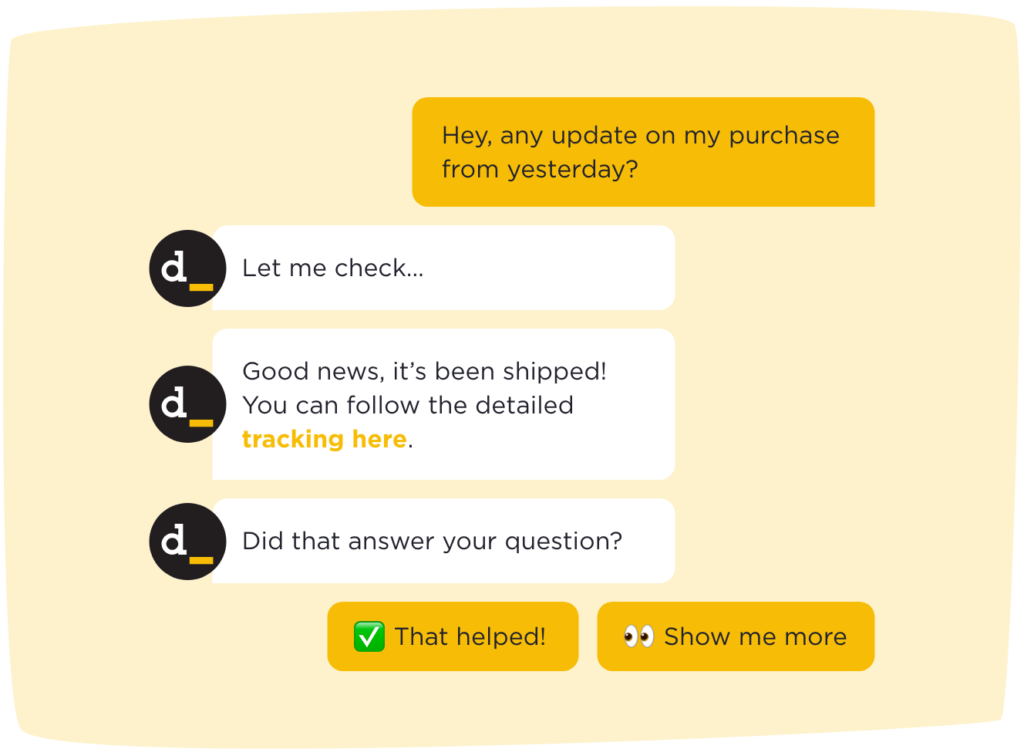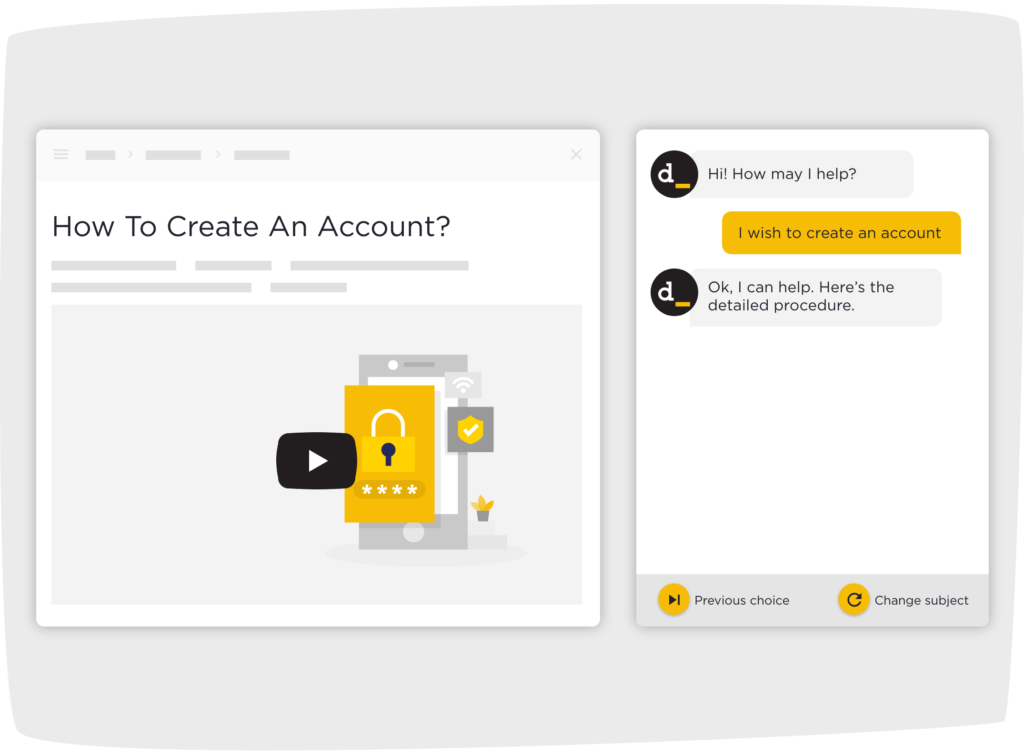 Immediate Answers to FAQs
Empower your knowledge base, by exposing it with a chatbot. Use the efficiency of AI to rapidly provide answers. Don't stop at snippets, provide detailed responses thanks to our flyout cards – the smart way of providing help.
Automate Frequent Questions
With Deeplink's chatbot, you can cover up to 30% of your customer's most common questions. From needing to change a password, to tracking an order's status, you can cover more topics, with the same support team that usually works via email or phone.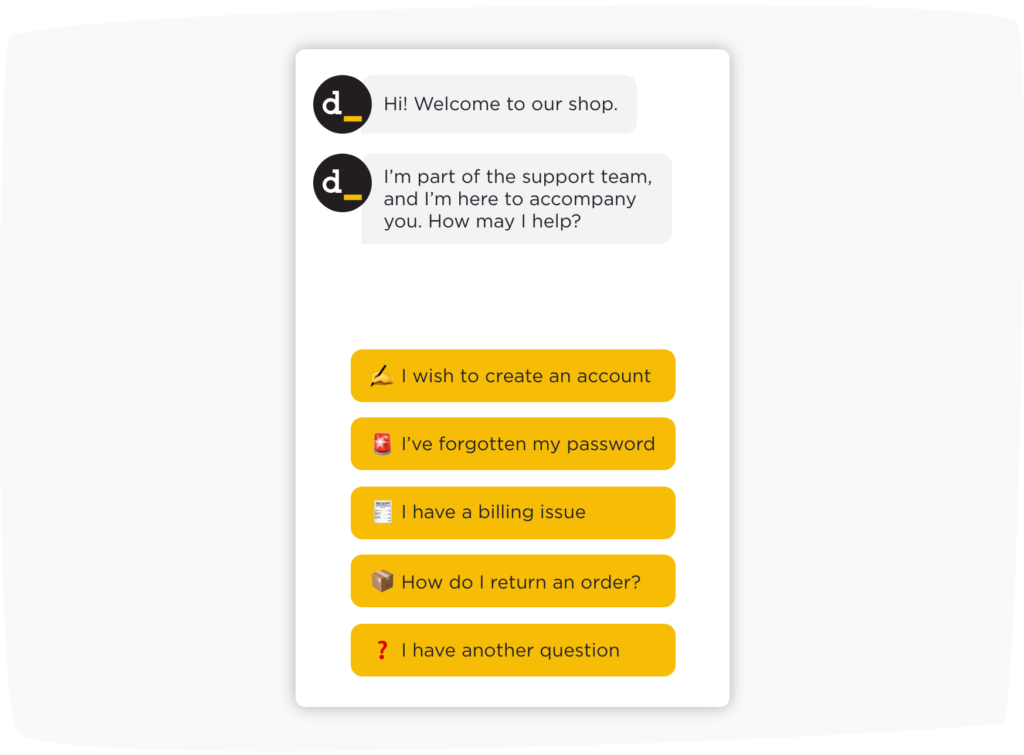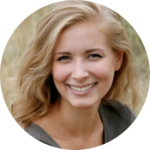 Grâce à Deeplink, nous avons diminué de 20% notre charge au support. La solution a été incroyablement facile à installer: en moins d'une heure, nous avions la fonction d'envoi d'email intégrée à notre écosystème, et ce sans connaissances IT spécifiques. Nous apprecions la réactivité de Deeplink, et leur disponibilité.
John Doe
Ceo of La Redoute
Kickstart your retail today!
Start our free 14 day trial with all features, to allow you to fully discover our chatbot platform.